NON-FICTION
POETRY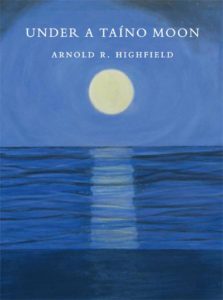 Under a Taíno Moon
by Arnold R. Highfield The poems in this volume were written during a period when the author spent his time
Read more.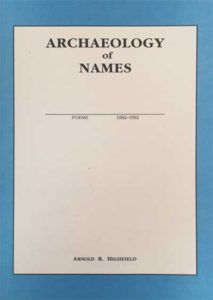 Archaeology of Names
by Arnold R. Highfield The poetry in this book spans nearly thirty years and is arranged according to certain places—Princesse,
Read more.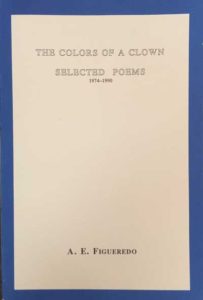 The Colors of a Clown: Selected Poems
by A. E. Figueredo Selected Poems 1974-1990 Alfredo E. Figueredo was that rarest of poets who could effectively and authentically
Read more.